Take advantage of the benefits remodeling can provide.
Many homeowners concentrate on interior renovations when it comes to home improvement projects. As significant as these upgrades are, you also need to think about your home's exterior. Enhancing the exterior of your property can have a big impact on its overall look, functionality, and value. Our team at TCB Construction can help you get the most out of your exterior remodeling project in the Newton, North Carolina area. Keep reading to learn more.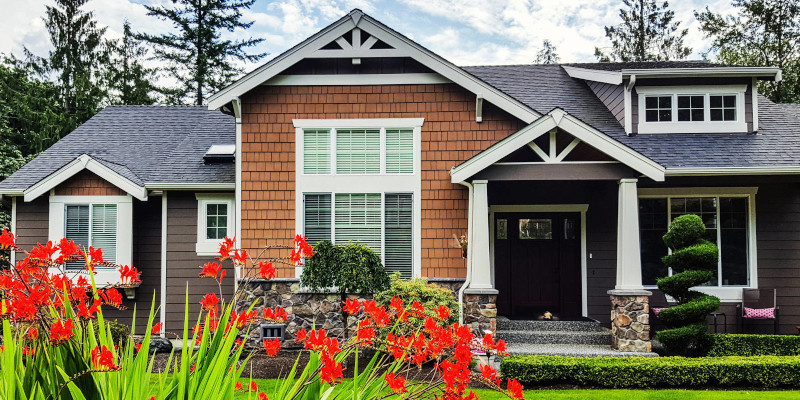 One of the biggest advantages you'll gain from exterior remodeling is improved curb appeal. Since the outside of your home is the first thing that guests see, making a good first impression is crucial. We can update your home's exterior to create a more appealing and welcoming space that you and your guests can both enjoy.
When curb appeal rises, so does your home's value, in many cases. This is significant when the time comes to sell. Plus, a well-kept and attractive exterior can increase the marketability of your house and attract a wider pool of buyers. In addition, fixing leaky roofs, replacing rotting wood, and repairing siding can prevent future structural damage and expensive repairs.
Exterior remodeling can also enhance the functionality of your home. Imagine extending your living space with a new deck or remodeling your porch so it's more comfortable and usable. Our team can assess your property and discuss options you might consider based on our years of experience in the area.
Finally, an exterior remodeling project gives you the opportunity to customize your property. You can create a space that feels like home by selecting the color palette and design features that express your individuality and flow with the home's style.
If you're curious about what options you have for the exterior of your Newton home, contact our team today.
---
Exterior Remodeling in Hickory, NC
Exterior Remodeling in Sherrills Ford, NC