Patios can be as simple or as diverse as you desire!
Creating functional and beautiful outdoor living spaces is one of the most rewarding improvements you can make to your Hickory, North Carolina home. Here at TCB Construction, we offer quality patio design and installation services that will give you an ideal place to relax, spend time with family, and entertain. We can include many different features in the patios we create, so yours can match your personal preferences, intended use, and the other benefits you have in mind.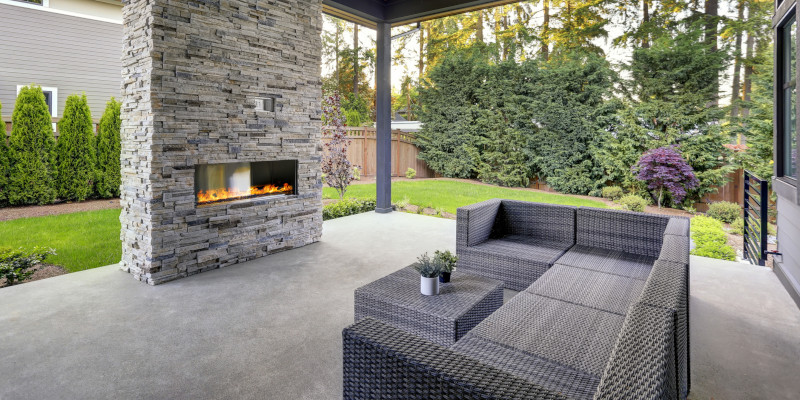 The best patios are the ones that look natural rather than out of place. We take the time to create a seamless flow from your home to your patio and into the rest of your property. Whether you are looking for an intimate patio to curl up with a great book on a nice day or something sprawling and multi-faceted for entertaining, we assure you that we can take your vision and make it a reality. We are equipped to manage any size project, and our more than 15 years of experience in the construction industry mean you'll be more than pleased with the process and the result.
Patios can serve many different functions, including dining, relaxation, entertainment, and more. We can design a multi-use patio or create separate areas for each function, similar to how the interior of a home can have an open floor plan or not. The similarity doesn't end there, because with the various options for patios, you can do almost anything you do indoors out on your patio – prepare meals, eat meals, watch television or movies, listen to music, and so much more. The only limitation to what patios can be is what you can imagine!
If you have any questions about patios or any of our home improvement services, don't hesitate to contact us to schedule a consultation.