Enjoy the benefits of gutters that are effective and complement your home's style.
Gutters catch all the water that lands on your roof during a rainstorm and direct it to the ground when it can drain safely. They're a central part of your drainage system and shouldn't be taken lightly in any home exterior maintenance plan in Hickory, North Carolina. For gutters that are clogged, broken, or otherwise not working right, you should call an expert to service them as soon as possible. Here at TCB Construction, we know that repairing or replacing your gutters can be stressful, but we can do it for you, ensuring they look great and function well.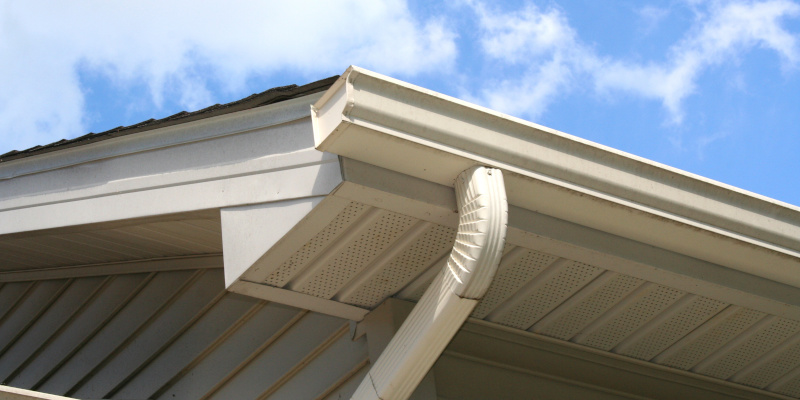 Our owner is hands-on for all jobs and has many years of experience working in construction and related fields. This is why you can trust our service to be exactly what you need for your home — we'll make sure your gutters match the style of your home and successfully drain water to prevent it from pooling on your roof or by your foundation. The last thing you want is preventable water damage to occur, so that's why calling us is going to help you stay ahead of problems before they become chronic.
This is also why we offer seamless gutters, which are more aesthetically appealing than other types of gutters and, because they don't have seams, they are less likely to leak and cause water damage to your home. Whether you need gutters, downspouts, or both installed, we can help. Our experts will also assess what size gutters are ideal for your home based on the square footage and pitch of your roof. Reach out to us anytime to learn more about the services we offer for gutters.