Exterior remodeling can boost the curb appeal and increase the value of your home.
Although remodeling the interior of your home can add a lot of value, it's not the only option available. If you don't love the look of your house, talk to our team at TCB Construction to find out more about the exterior remodeling services we offer in and around Sherrills Ford, North Carolina. Exterior remodeling can boost the curb appeal and increase the value of a house. Our team members specialize in exterior work, whether you want to completely change the look or make some minor upgrades to enhance the existing style.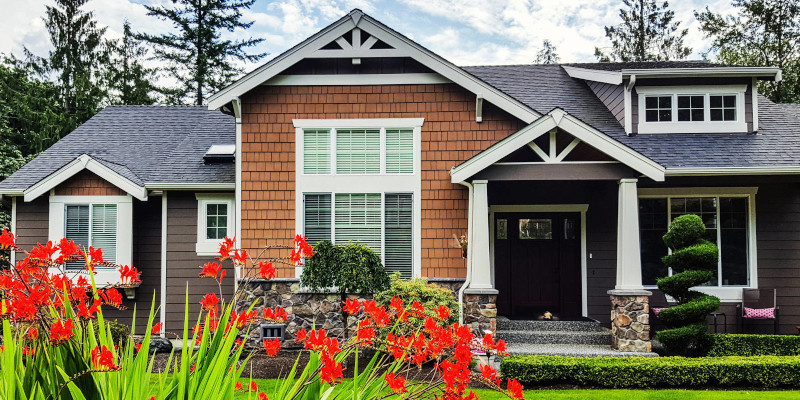 Before we start on an exterior remodeling job, we'll send one of our team members to your home for a free consultation. During this appointment, we will discuss your vision for the project and get a better understanding of what you want changed on the outside of your house. From there, we will come up with a detailed plan to perform the remodel, taking your desires and specifications into account. We will also provide you with a free cost estimate on the work we plan to do.
Upon approval, we will get started on the exterior remodeling job so we can stick to the timeline we provided to you. Our process is simple yet effective, which is why we have so many happy customers who have relied on our remodeling services. We can add a fresh coat of paint to update the color scheme of your home, replace your porch to give you outdoor space to enjoy, or install new design components to refresh the appearance. Whatever your desired outcome, let TCB Construction help you achieve your goals for your home.
---