Call us for your exterior remodeling needs when you're ready for a change.
If you're ready for an exterior remodeling job, we can help you make your vision a reality at TCB Construction. Not only are we a one-stop shop for basically any exterior remodeling job you can imagine, but we also have years of experience working in this industry to back it up. From exterior painting to more complex builds, we can help you elevate your outdoor living space with new elements that will boost your home's curb appeal and resale value.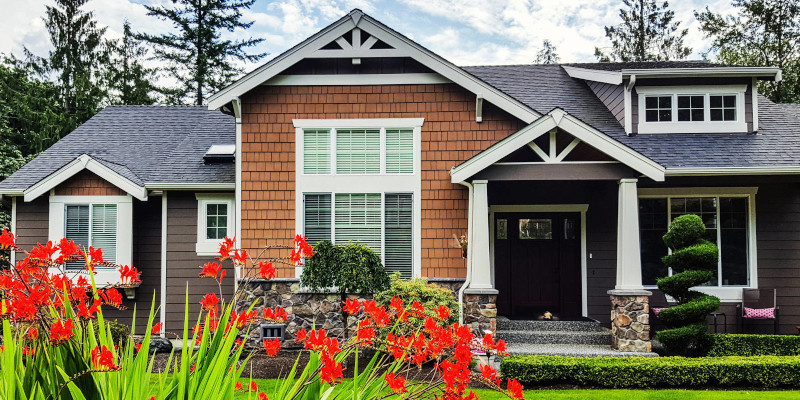 When you know you want exterior remodeling but perhaps aren't totally sure what you want done, we can help. Our owner knows the Hickory, North Carolina area very well and will be more than happy to help you design your ideal exterior remodeling plans. From there, we'll work with you to get started on your project at a price that works for you. When you work with us, you'll be getting attention to detail and a willingness to collaborate that you'll see in the outcome of your exterior remodeling project — all results of our owner's extensive experience in the industry.
Don't just leave the remodeling to the inside of your home — make the outside shine too! Maybe you're feeling like you want a new porch to be painted or built, or you just want to brighten the color of your home. Whatever you've got your heart set on, we can help — reach out to us anytime to learn more about our exterior remodeling services.
---