We're a remodeling company you can count on to handle all of your needs.
Your Sherrills Ford, North Carolina home should serve as an oasis where you and your family can relax, feel comfortable, and spend time together. However, if the layout or design of your home is hindering your ability to feel truly comfortable, you may be considering a change. Moving is a hassle for everyone involved, so instead of relocating, you may want to consider hiring a remodeling company to transform your home into the space you've always wanted. At TCB Construction, we are a full-service remodeling company offering both interior and exterior renovations for homeowners in the area.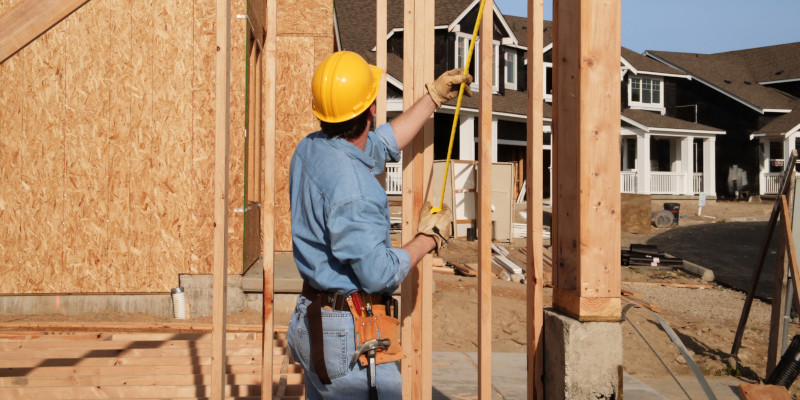 No matter what you may have in mind for your home, our team can make it happen. Maybe you've always dreamed of having a gourmet kitchen with plenty of space to prepare and cook meals for your family. Or perhaps your dream is to have a stunning and spacious master suite with an ensuite bathroom that feels like a spa. You could also just want more space for your growing family.
We've been providing remodeling services for customers since our business was founded in 2012. Our owner has been in the construction industry for more than 15 years, so you can feel confident when we're working on your home. We also provide free estimates for remodeling services, helping you to know what you can expect throughout the process. If you'd like to learn more, contact us today to schedule a consultation or talk to a member of our team. We're a remodeling company you can count on to handle all of your needs.
---
Remodeling Company in Newton, NC
Remodeling Company in Hickory, NC