Our remodeling company can handle any size or scope of home improvement task.
If you have been thinking it might be time to relocate because there are just too many things that you don't like about your current Hickory, North Carolina home, here at TCB Construction, we want you to know that it might be a wise idea to first meet with us to discuss how our remodeling company could transform your home. You could find yourself falling in love with your home all over again! This is a wise choice if you happen to love the neighborhood, don't relish the thought of moving, or have concerns about the financial investment involved with purchasing a new home.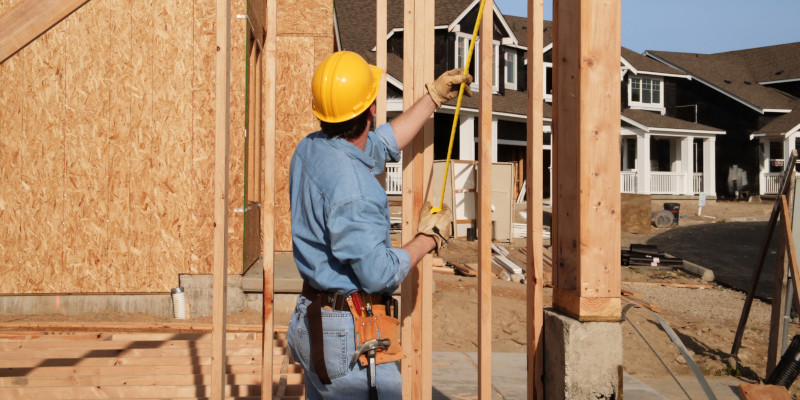 Our remodeling company is family-owned and operated, and we have an extensive portfolio of remodeling projects under our belt. We are happy to show you what we have done if you need some inspiration or want to see our workmanship. We are equally as equipped to handle a custom project that you have in mind. We can assist you with recommendations about how to get the most benefits for your budget and which renovations add the most value to a home. We take the time to listen to what you have in mind and what your objectives are, so we are sure we are on the same page before we get started.
If you want a remodeling company that can handle all aspects of your renovation, be it kitchen, bathroom, bedroom, or basement remodeling, we are confident we can create your dream home without you needing to relocate. Contact us today to learn more and get started with your home's transformation.
---
Remodeling Company in Sherrills Ford, NC
Similar Services We Offer: