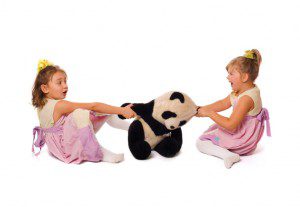 If you have an underutilized basement, this affords you an excellent opportunity for raising the value of your home, both in monetary terms and in terms of enjoyment. There are so many ideas for basement remodeling projects to consider, so let your imagination take you to someplace incredible!
Income Potential – Basement remodeling could actually help you increase your income! There are a couple ways you could accomplish this. One way is to have the space built out with an apartment that you can rent out. Another is to turn it into a space for a home-based business. Depending on the regulations in the area in which you live, you might even be able to turn it into an office space that you could rent out.
Cost Savings – Using basement remodeling to create more living space could save money for yourself or another family member. If you have an aging parent or even adult children that you are helping to support in a separate residence, having them move in to your remodeled basement could cut your costs, while also having them close by. If you spend money on certain entertainment venues outside your home, you could save money by recreating that at home. For example, if you like to go to pool halls, you could create a recreation room, complete with a pool table. Or a home theater setup could reduce the amount you spend going to movies.
Entertaining – If you love to entertain friends and family, your basement remodeling project could make that far easier. Converting your basement to a "party" room could give you a ton of enjoyment for years to come.
Sibling Squabbles – Do your kids share a room, and the squabbles are driving you insane? If so, basement remodeling to add a bedroom or two could enrich your life tremendously! You could even build two bedrooms and a bathroom in the basement and then turn their old bedroom into a nice office, craft room, den, guest room or whatever you desire.
At TCB Construction, we help Hickory, NC residents unlock the value in their homes with basement remodeling. Give us a call today, and let us take care of business by creating value from your underutilized basement!