Our team at TCB Construction has extensive experience in the home renovation industry, and you can count on us to help you make your home the best it can be. We can not only help you transform the interior of your home, but the exterior as well.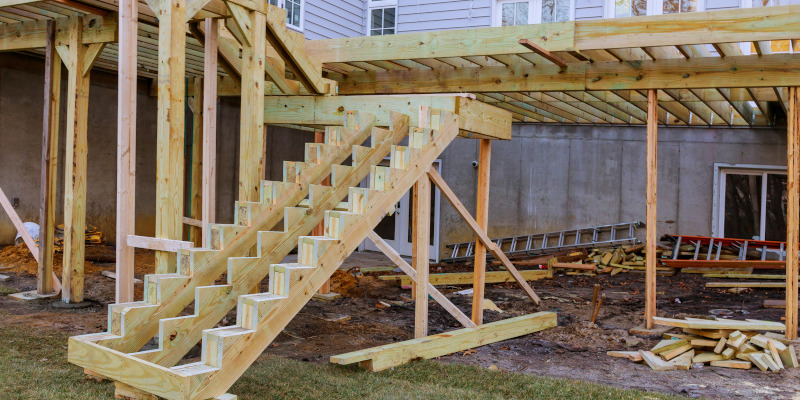 Of course, to get the best results from your exterior home renovations, you will need to plan them carefully, and our team has put together this article to help you do so. Keep reading to learn about a few key things to consider when planning your project.

Budget – Before you begin any renovation project, including exterior home renovations, you should have a clear idea of your budget. If you plan to use your savings to pay for the project, decide how much you are willing to spend ahead of time, and if you are planning to get a home improvement loan, make sure to secure that funding before you begin.
Goals – We also encourage you to think about your goals for your exterior home renovations before you get started. A good way to go about this is to brainstorm ideas and then sort them into categories based on how much you want to make each change. Our team can then take your list of "must-haves" and use it to create a cohesive design for your renovations.
Choice of Contractor – A third key thing to consider when planning exterior home renovations is which contractor to hire to oversee the project. Research your candidates and assess each one based on experience, reviews, etc., before you make your decision. Our team has extensive experience in this industry, and you can count on our contractors to deliver the outstanding results you deserve.