We at TCB Construction have extensive experience in the home improvement industry, and you can count on us to make your project a success. If you are interested in adding a patio to your property, simply turn to our team to get our experts on the job.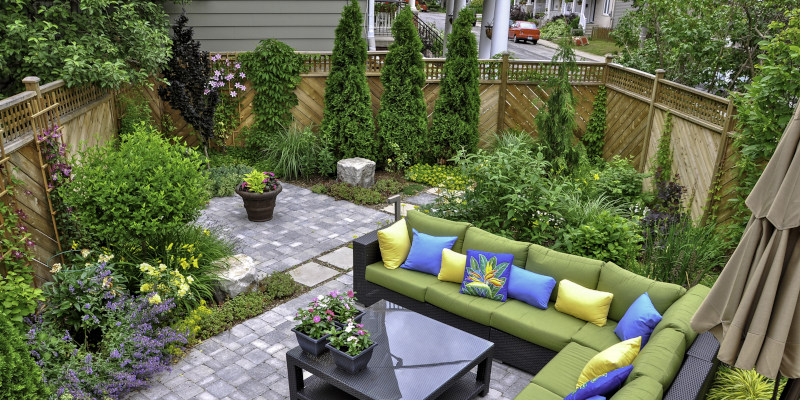 In this article, we'll go over a few key principles of great patio design to give you a better idea of how to approach the project.

Balance – A key design principle for any space, including the patio, is balance. Essentially, it means you should place the visual elements in your patio with an eye toward their visual weight. Some patios will have a symmetrical balance, meaning they are the same on both sides, and others will be asymmetrical, where one side is different from the other.
Harmony – Another key principle for patio design is harmony. While the visual elements in your patio don't need to match one another completely, they should all come from the same style category or family, and they should complement each other and the overall style of your home. For example, if you have a craftsman style home, don't make your patio sleek and modernist, as it won't look harmonious with the rest of your property.
Scale – A third principle to follow in order to make your patio design work is scale. The size of the patio should be proportional to the size of the house itself—if it's too small, it will look and feel cramped, and if it's too big, it will look and feel empty.