Our team at TCB Construction understands your home is important to you, and we want to help you do what's best for it. We also know you may not want to renovate or add on to your home. Instead, you may want simply to keep your existing home in great condition. To do that, we offer expert pressure washing services, and you can count on us to keep your exterior structures spotless.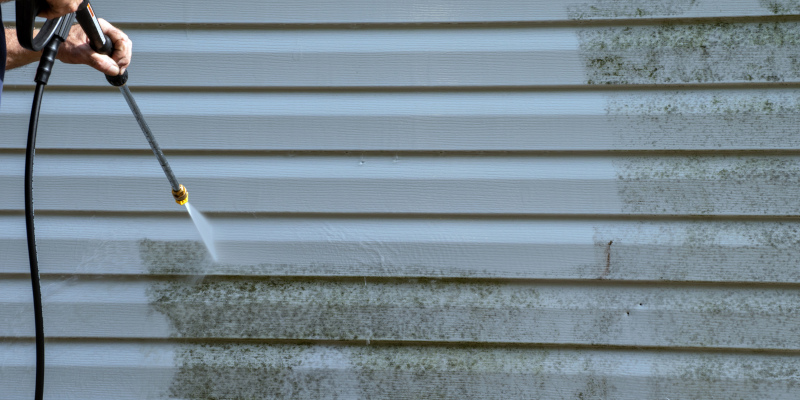 In this article, we'll go over a few ways to tell if your exterior structures need pressure washing services.

Visible Stains – The easiest way to tell if you need pressure washing services is to check your exterior structures, such as the siding, pathways, and deck, for visible stains. Most outdoor structures become stained with organic growth over time, which reduces your home's curb appeal and can damage the structures' materials over time. Fortunately, our pressure washing experts can get rid of these stains to make the surfaces look new again.
Increased Utility Bills – A less obvious sign you may need pressure washing services is an increase in your utility bills. When your siding or roof becomes stained with mold, mildew, algae, moss, etc., it will absorb more heat from the sun, which in turn will cause the interior of your home to heat up. Then, your air conditioning will have to use more energy to keep your home cool, leading to an increase in your bills. Pressure washing services can help keep your utility bills low.
Repainting – Lastly, we recommend scheduling pressure washing services before you get your home's exterior painted. The new coat of paint will adhere to your siding much more effectively if the surface is clean.